Our Practice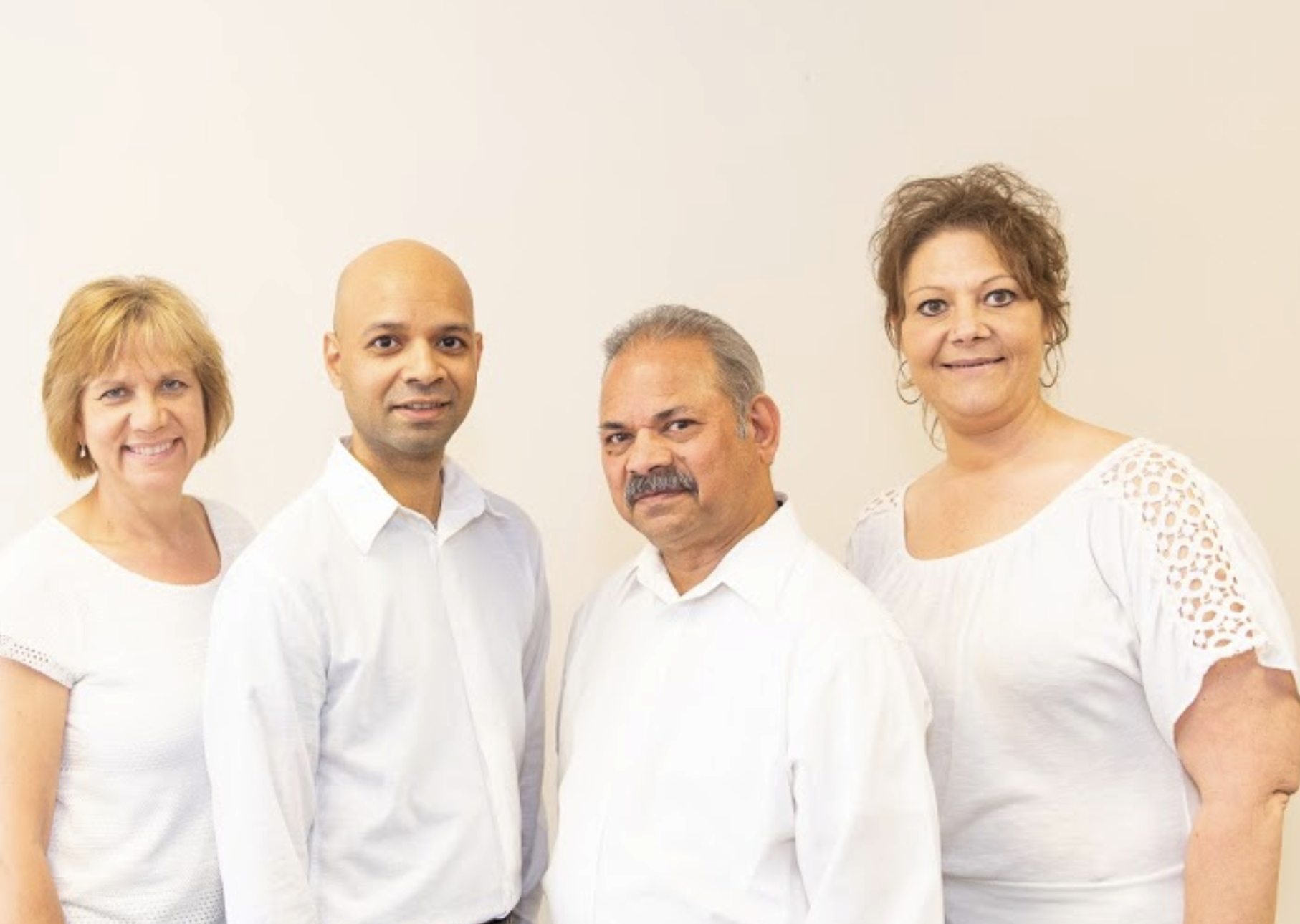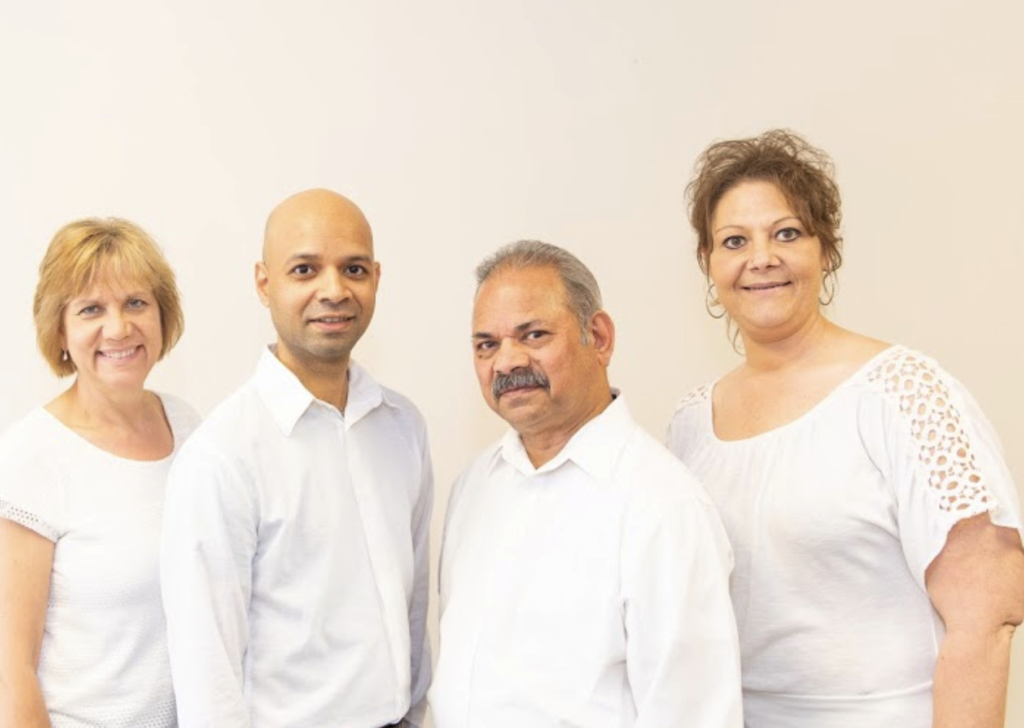 Health Source Physical Therapy is here for YOU. Our Portland office is located on East Grand River Avenue and we provide pain relief, healing, and injury prevention with custom treatment plans. Our staff members are dedicated, experienced, and eager to help you recover!
We use sophisticated diagnostic methods, such as movement investigation and gait analysis, to help determine which services you will benefit from most. Our experienced team of Portland physical therapists offer specialized treatment services for any pain, injury, or discomfort you may be feeling. In addition, our patients have found high levels of success in our treatment services, due to our implementation of advanced examinations and methods.
Our Treatment Philosophy
Empowerment through education, guidance, and hands-on care are some of the most powerful contributors to your success. We believe our success rests in our steadfast commitment to providing excellent care and attention to those seeking to live a life free from the sufferings of pain. Our focus has always been on helping you overcome the aches & pains keeping you from living the life that you want to live. That will not change.
Our Story
Health Source has been proudly serving the Portland region since 2000. Our facility, which has grown since we first opened our doors, is now better equipped to serve more people than ever before. In 2007, driven by local demand for a local gym, we introduced Portland's only Wellness Center with memberships open to the public.
In 2015, a tornado devastated Portland. Lives were disrupted, and major damages were incurred to a number of businesses, including our clinic which suffered significant damages shutting down operations for over 9 months. Nonetheless, we have regrouped & rebuilt, and are now a much stronger team than before!
We forged ahead and re-opened our Facility in 2016 to serve the community and our patients. Our Wellness Center has been repeatedly voted Portland's Best Exercise Facility! And, we were voted Portland's Best Physical Therapy Clinic in 2018, 2019, & 2020!
Our Mission: Improve Lives by Promoting Healthy Communities.
Health Source Physical Therapy, helping you find the relief you seek
The only mission we have at Health Source Physical Therapy is helping you reach your highest physical potential. Treatment plans are individualized for each patient and are aimed toward the achievement of your goals.
When you arrive, one of our Portland physical therapists will design a treatment plan just for you, taking into account your symptoms, medical history, and any health restrictions you may have.
At Health Source Physical Therapy, we look forward to watching you achieve your recovery, health, and fitness goals! With our care and commitment, we know that it is possible to help anyone who walks through our doors, one patient at a time.
Ready to start feeling better?
At the end of the day, Health Source Physical Therapy is here to provide support to you, every step along the way. Our success is dependent upon your success, and we strive to create a warm, welcoming environment where you can comfortably heal.
If you are in the Portland area, or any of the surrounding areas, and you are looking for relief, look no further. Health Source Physical Therapy is here to help as one of the most favored physical therapy practice in Portland!
Call our office at 517-647-1000 to schedule a consultation with one of our Portland physical therapists today. We will be happy to meet with you and create a treatment plan for your journey toward health, healing, and pain relief.