WELLNESS CENTER
"PEOPLE'S CHOICE AWARD FOR BEST WORKOUT FACILITY IN THE PORTLAND REVIEW & OBSERVER"!
We established our Wellness Center in 2007 to meet the community's need to stay fit & healthy. Since then, we have been repeatedly voted Portland's Best Exercise Facility!
Call 517-647-1000 to enquire about memberships.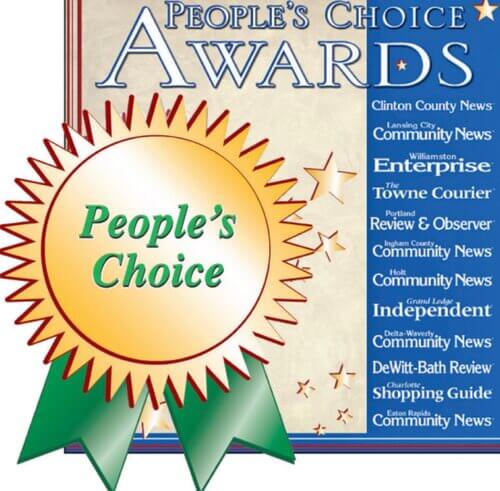 Promoting Community Health since 2007
Our Wellness Center is furnished with top of the line fitness equipment for cardiovascular and muscular strength and endurance. We offer treadmills, ellipticals, stationary bikes, recumbent bikes, dumbbells, and machine weights.
We pride ourselves on the gym's cleanliness and friendliness!
Drop by for a quick tour.
---
Stay Healthy After Physical Therapy Rehabilitation
Congratulations on overcoming the aches & pains that kept you from doing what you want to do! Now the ball is in your hands to continue to build on your strength and health.
Also, we can provide you with our professional recommendations with exercise choices and exercise modifications based on past surgeries, past injuries, and general medical history.
If needed, we are more than happy to establish a baseline routine on which you can progress.
---
---